Donation of Batteries from HKJ (lygte-info.dk)
There was a package waiting for me in my mailbox. It came all the way from Denmark and was sent by Henrik K. Jensen (aka HKJ on CPF and BLF), the author of lygte-info.dk. I was happy to find out that Henrik sent me 12 pairs of different AA/AAA cells I have not owned yet.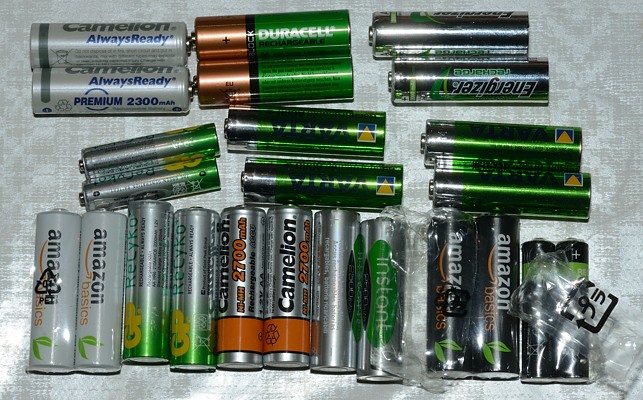 This will double the number of AA and AAA cells I can test. And I shall start testing them soon.
Thank you Henrik for the batteries, thank you for your generosity.
Cheers,
AA Cycler